14 Aug

Kids Ride Jersey City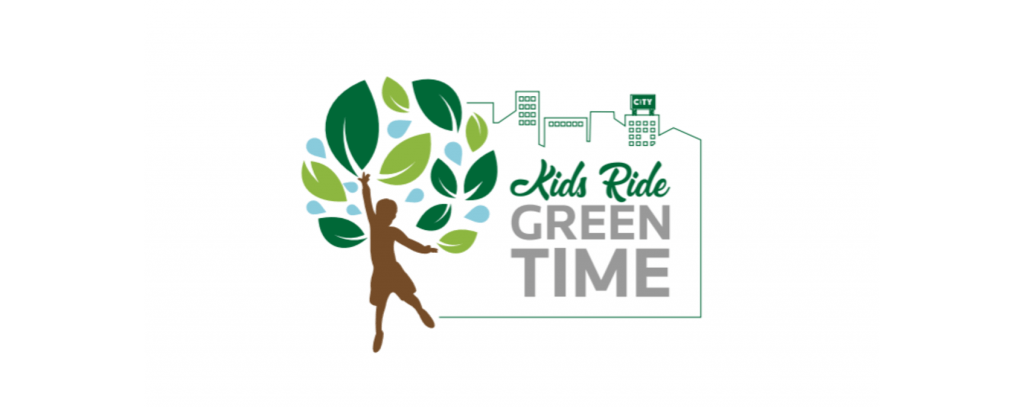 The "kids ride", is a city wide biking event, with the goal of educating parents and children on safe transportation in Jersey City. This Event solely uses the Protected Bike Lanes and will start at Apple Tree House, to City Hall, and finally Berry Lane Park where riders can enjoy refreshments, snacks and games. More details to come!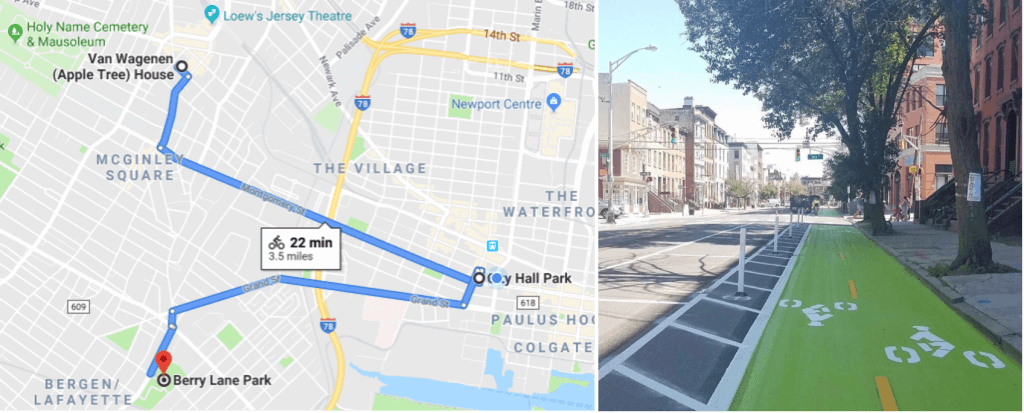 This event will help spread awareness of the "Vision Zero Action Plan", which serves as a blueprint for reaching our traffic safety goals, and ensuring safe, comfortable transportation on Jersey City streets for all citizens.