The City of Jersey City has transformed four shipping containers in a parking lot in Bergen-Lafayette into a "micro-entrepreneurial venture" that they're calling "Container Village." The offices are meant to provide affordable space for small businesses and artists. Mayor Steven Fulop hosted a ribbon cutting on Wednesday at the location, at 342 Martin Luther King Jr. Drive, a three-block walk from the Martin Luther King Jr. Drive light rail stop.
Could pop-up storefronts help revive a Jersey City neighborhood? This is what city officials hope happens thanks to the city's new "Container Village."
Officials say that it is a different take on brick-and-mortar storefronts. Retailers are setting up shop inside cargo containers.
Since she started selling apparel to new mothers four years ago, Nia Reid-Allen has mostly met her customers in vending booths at street fairs or in bits of storefront space she's borrowed from friends. Now, the Jersey City, N.J., resident finally has a retail space of her own , in a pop-up village of converted shipping containers that is the city's newest place to shop.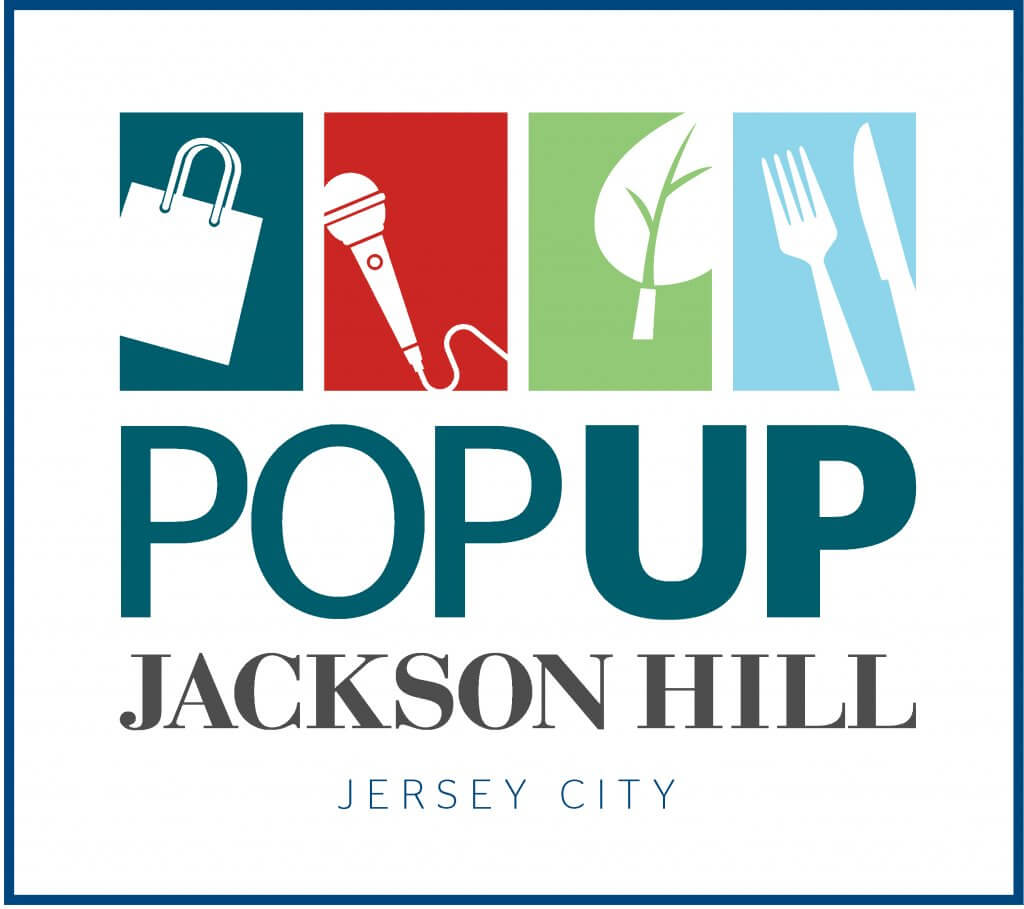 Parks and open space are an ongoing priority in Jersey City, New Jersey. We understand the value that parks bring to a city, its economy and, most importantly, its residents. What we didn't fully realize was that by integrating park priorities with other key city priorities, such as youth development, stormwater management, and Vision Zero, we could increase impact and foster stronger partnerships.
Our 2019 North American Smart Cities Readiness Challenge was our biggest yet. More than 100 cities throughout the U.S., Canada and Mexico participated and three dozen delivered very strong applications detailing numerous smart cities projects they planned for their communities. The process of judging was very difficult, but we've narrowed the entries to 10 finalists, which are listed below.
Modernizing-Jersey-City

JERSEY CITY, N.J. (CBSNewYork) – You've heard of and probably used ride-sharing cars to get around. But what about a ride-sharing bus that comes to you? Well, as CBSN New York's Nina Kapur reported, it's something Jersey City is taking on.
JERSEY CITY, NJ – The city has received a $100,000 grant to improve pedestrian safety and get people moving on streets and sidewalks safely. The grant is from Degree Deodorant Made To Move program and Blue Zones, a national company that uses evidence-based ways to hep people live longer lives.
MadeToMove_JCSlides