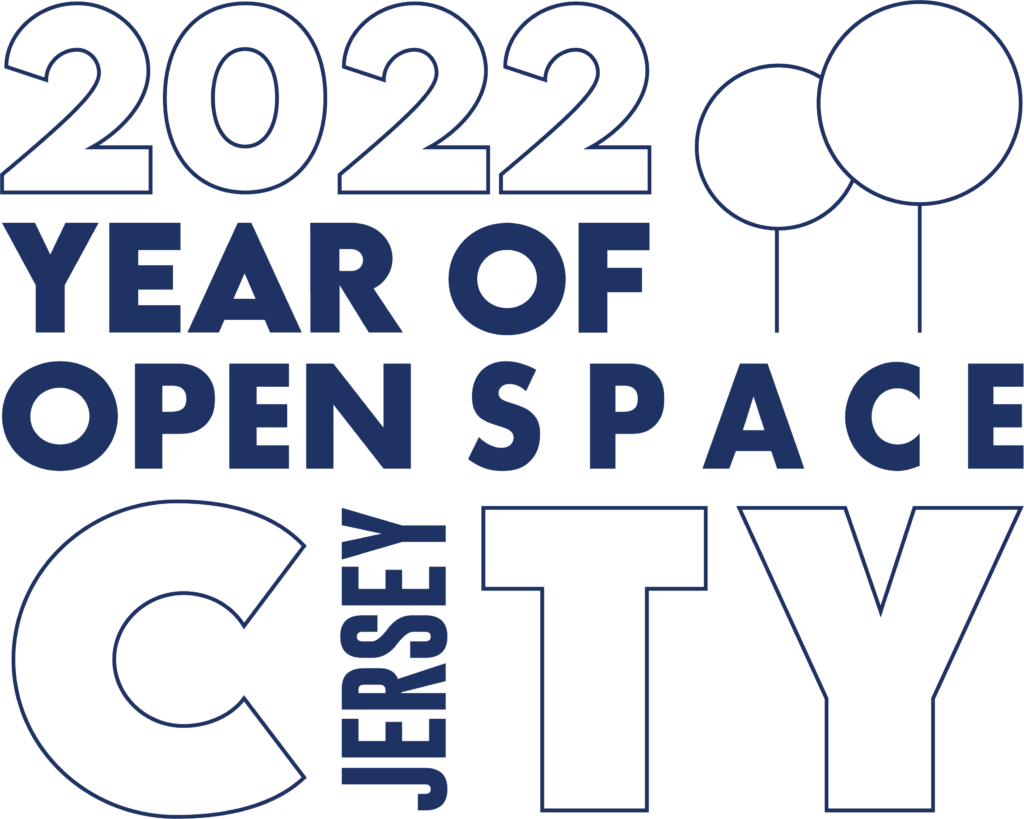 The Year of Open Space (YoOS) is an initiative to optimize existing public spaces for a post-pandemic world and to create more innovative, non-traditional public spaces in the City to better meet the community's needs. This yearlong effort will be supported by the Offices of Innovation and Sustainability and will build on the recently adopted Open Space Element of Jersey City's Master Plan.
We are excited to launch the Year of Open Space with a pop-up at McGinley Square, and we will be doing similar activations throughout the year in neighborhoods across the City. See below for event details.
Year of Open Space: McGinley Square Pop Up
DUE TO INCLEMENT WEATHER, THE EVENT HAS BEEN RESCHEDULED FOR SUNDAY, APRIL 10 AT 10AM
You're invited to the Year of Open Space: McGinley Square Pop Up! The City of Jersey City, in partnership with the McGinley Square SID, is creating a pop-up event in a part of the city that lacks green and open space. Please join us on April 10, 10:00 AM – 4:00 PM, at McGinley Square (Montgomery St. & Bergen Ave.) to tell us what you would love to see in public spaces as part of the larger Year of Open Space initiative.
🎵 Music
🍴 Food
🌼 Plant Parenting Workshop
🚴 Guided Bike Ride
🌳 And more!
Join us and share what you'd love to see in McGinley Square. With your feedback and support, we will be building a meaningful and welcoming open space for the community!